UK - London

K&L GATES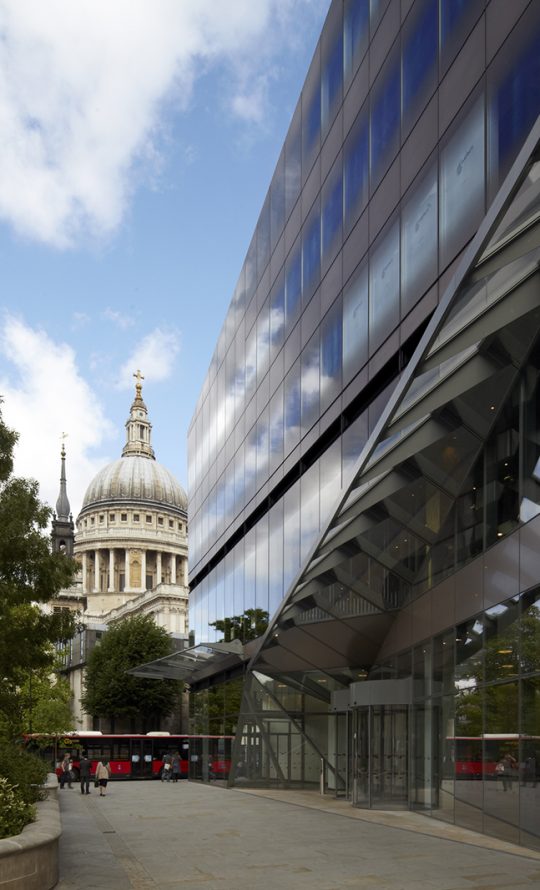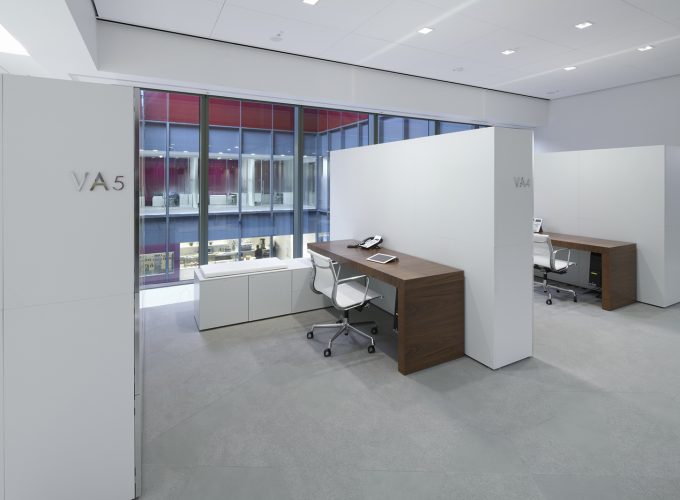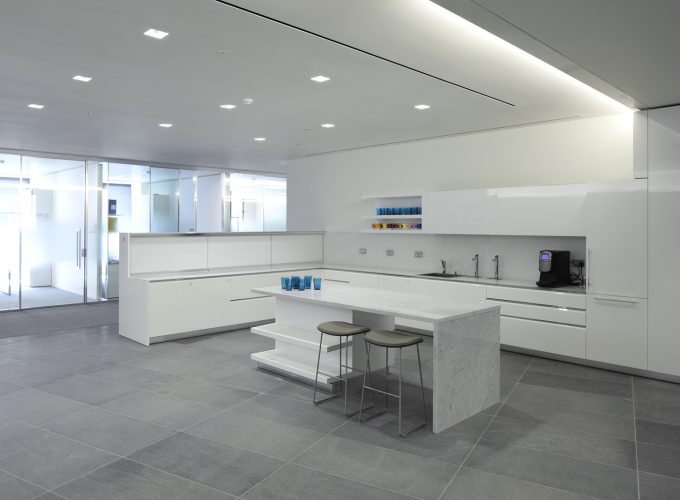 Details
Project
Lehman, Smith, McLeish –
Washington
Year
2011

Brands
K&L Gates, the leading world famous legal firm, employs 2.000 lawyers and counts thirty-six branches in the three continents. When the firm decided to renovate the Pittsburgh branch, which is one of the largest in Pennsylvania, it chose a design approach that was homogeneous and consistent with the other branches opened in Boston and in Washington. The head office of K&L Gates stretches over 14 of the 24 floors that form the historical Oliver Building. With its stone and terracotta facade, it was designed in 1908 by Daniel Burnham, author of the famous Flatiron skyscraper in New York. Spaces have been renovated to host offices located along the perimeter, enclosed by glass walls and central zones with open space operating
stations. A unitary architectural vision identifies the style of the company and its operating mode. In London as in Seattle, in Dubai as in Pittsburgh, the design makes use of the same
compositional elements: light, transparency, works of art, furnishings, materials, and colours harmonise, adapting the chosen solutions to meet specific requirements. For the Pittsburgh branch, which was designed by the Washington-based firm Lehman Smith McLeish, K&L Gates
chose Unifor and Dada. 205 open space work stations, 125 offices, meeting rooms, relaxation areas, cafeteria and archiving spaces were created by Unifor. The Dada kitchens, 14 as the floors of the firm, are lacquered, and enclosed in completely visible glass-lined spaces. The choice of transparency defines the operating mode of the legal firm with the style of Dada.