Italy - Milan

Hotel Viu Milan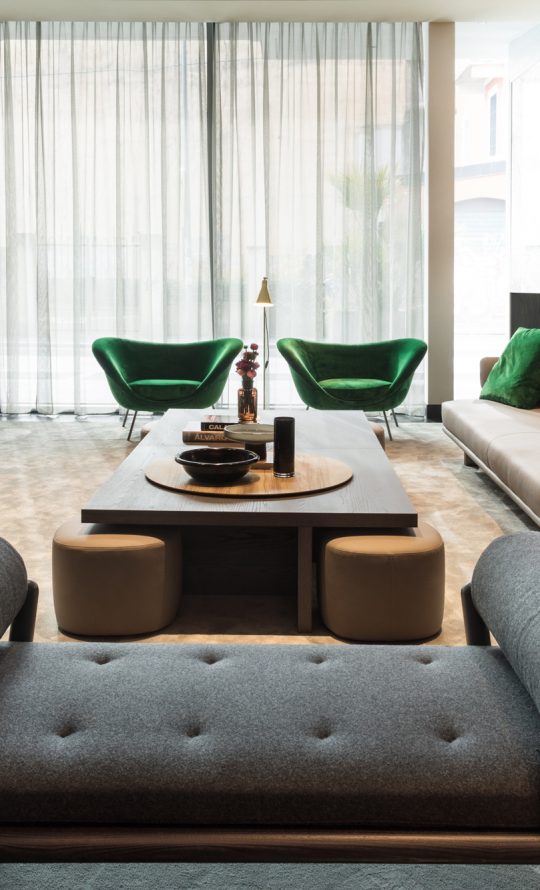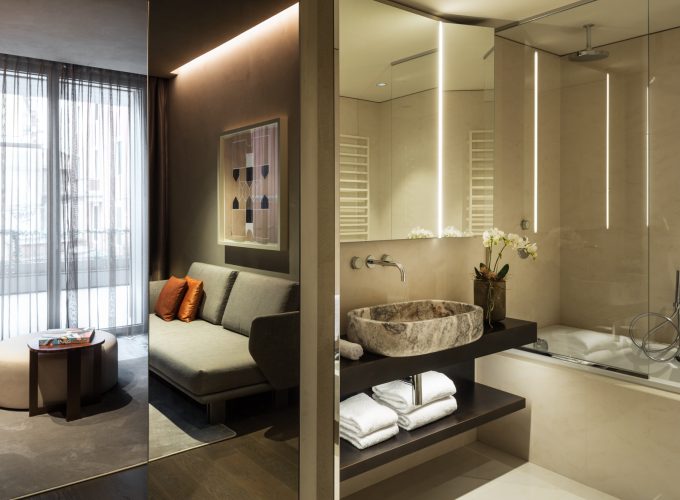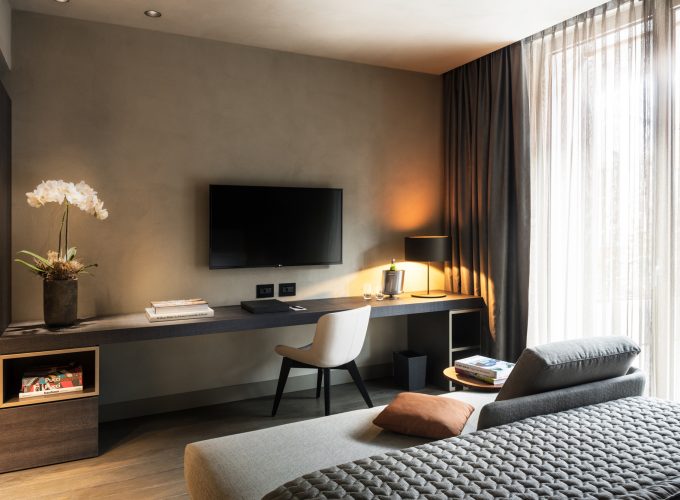 Details
Project
Nicola Gallizia
Arassociati
Year
2017

Brands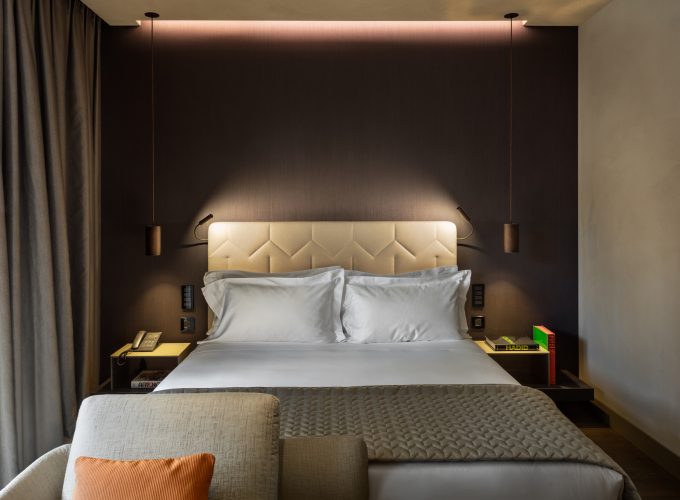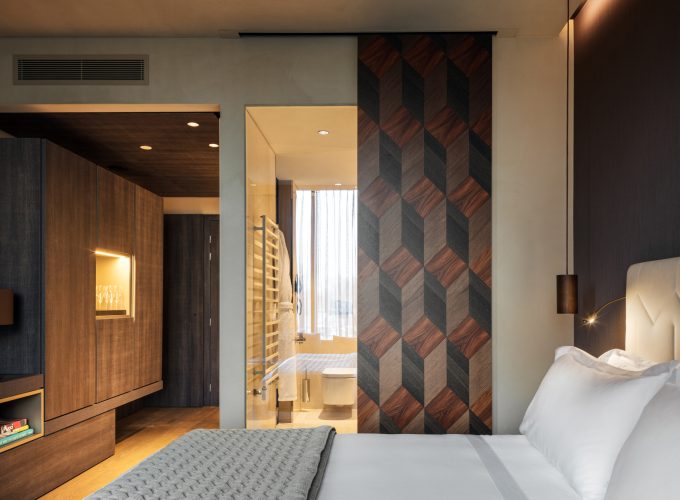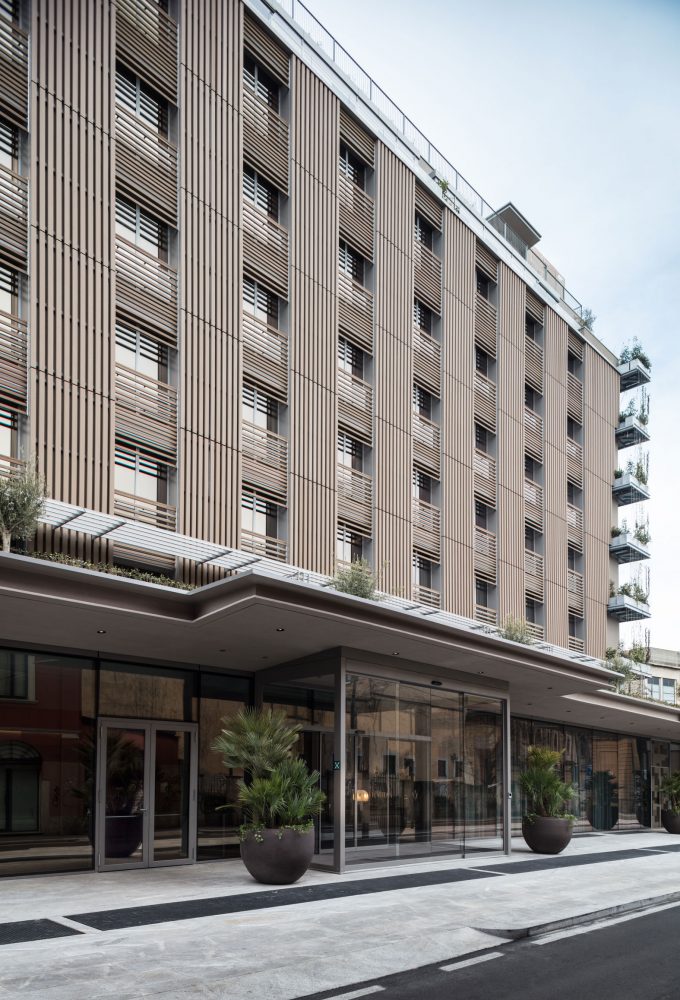 Set in the heart of the emerging Porta Volta neighborhood, Hotel Viu Milan manages to capture the zeitgeist of the modern-day city with its progressive and sustainable architectural concept, while honoring the classic aesthetics of Milanese design with its sleek interiors. The visual concept of the hotel's interiors was entrusted to Arassociati Studio and Nicola Gallizia Studio.
For this project Molteni&C Contract Division furnished all the social areas (lobbies, restaurants, bars), bedrooms and suites with custom made fixed and loose furniture charachterized by delicate nuances and completed by a curated collection of objets d'art. That reinforce the impression of staying at a private residence—albeit one outfitted with impeccable taste.

The entrance of Viu Hotel displays the unconventional Freestyle sofa design Ferruccio Laviani and two D.154.2 armchairs, designed by Gio Ponti in 1954 and today produced by Molteni&C, thanks to an agreement with the Gio Ponti Archives, thereby preserving the legacy of the great Milanese maestro, which would otherwise have been lost.